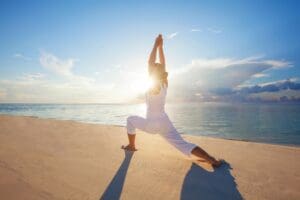 There are countless back pain 'remedies' available today – but how effective are they? As is the case with many "miracle" lotions, potions, and gadgets touting claims to restore health, most back pain "cures" on the market today aren't worth the money, hassle, or headache. As a spine specialist, I know all too well the…
Read More

→
Learn About Spinal Health and Related Topics
These tips can result in major benefits to your spine. MANY PEOPLE SUFFER FROM painful back spasms – those seemingly ...
Read More

→
Even during uncertain times, there is no shortage of ways to improve your S.P.I.N.E health. Most people are aware that ...
Read More

→
As the coronavirus pandemic slows down spine surgery, your wait doesn't have to be idle. If you're like Americans who ...
Read More

→
You might not give it a second thought, but your neck is essential for proper movement. IF YOU'RE LIKE MOST ...
Read More

→