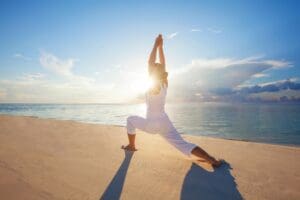 There are countless back pain 'remedies' available today – but how effective are they? As is the case with many "miracle" lotions, potions, and gadgets touting claims to restore health, most back pain "cures" on the market today aren't worth the money, hassle, or headache. As a spine specialist, I know all too well the…
Read More

→
Learn About Spinal Health and Related Topics
Though male and female spines possess the same anatomical structure, the issues a man experiences may be different. Gender differences ...
Read More

→
There are countless back pain 'remedies' available today – but how effective are they? As is the case with many ...
Read More

→
Leave back pain and spine issues in the dust when you hit the road this summer. WITH PARTS OF THE ...
Read More

→
Smartphones, as with anything revolutionary, are bound to have some drawbacks – including neck pain. There is little debate that ...
Read More

→